As an independent, friendly hotel, we are always looking for great people to join our team.
Have you got what it takes?
Hi, I'm Paul Fearon, the general manager at the Apollo Hotel and I would like to invite you to join our team.
As an independent hotel, we work hard to create the best customer experience we can and to do that we need great people, like you!
We can offer great opportunities to develop and progress and many of our colleagues have moved up through the ranks of their departments, some have also moved and progressed within other departments.
Hotel work is varied and interesting – no two days are the same – and a career in hospitality can be very rewarding. Whether it's a wedding, birthday party, afternoon tea with friends, a large corporate meeting or a weekend getaway, your input can make the difference between and good time and a great time.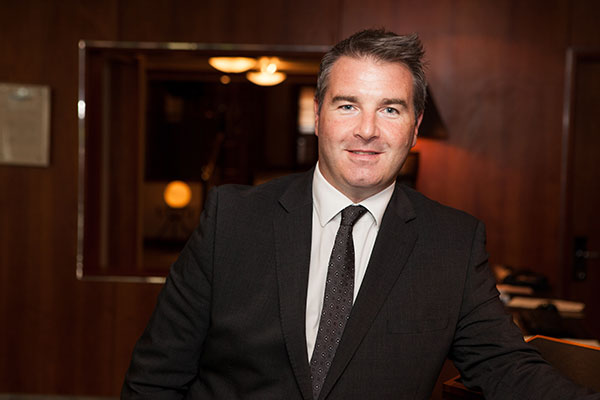 So, if you like to work as part of our team, in a friendly and fun environment, but not in the carbon copy world of a chain, please get in touch.
We have live-in accommodation available.
Staff meals and company discounts are also available.
We also have a company pension scheme with contributions from the company.
Below you will see specific roles we are currently recruiting for, so please take time to complete the form at the bottom of the page to apply.
I hope I can welcome you aboard soon.
Paul
We currently have the following vacancies. If you are interested in applying, please complete the form at the bottom of the page, indicating which role you are interested in.
For housekeeping staff, we can offer flexible hours during each day, so would suit people with children at school.
To make an enquiry for any positions available or to make contact for a career at Apollo Hotel, please complete the form to send us your contact details, or post to the address below.
Careers
Apollo Hotel
Aldermaston Roundabout
Basingstoke
Hampshire
RG24 9NU