Meeting space in Basingstoke
Whether you need space for a conference, business meeting or something more formal, we have the ideal space.
A Favourite Basingstoke Conference Venue
If you are looking for a conference venue in Basingstoke for your next business event, why not get in touch and see what we have to offer.
Just minutes from the M3 motorway and Basingstoke train station, we have easy access for your guests, excellent facilities and a wide range of room options to suit your event.
We now offer flexible workspace for £7.45 per person.
Our event team understand the key things that are needed for a successful meeting.
We can advise various options before your event and help you specify the relevant additions to ensure a successful event.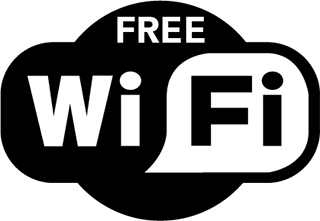 Meeting Rooms at Apollo Hotel
We offer fixed rate conference packages for 24-hour Residential and 8-hour Day Delegate conferences.
These can be tailored to suit your individual requirements and we will be happy to discuss options with you.
Rates start at just £29 (inc VAT) per person.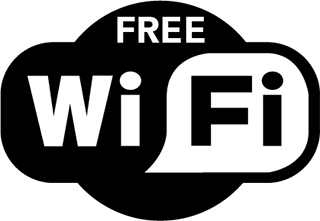 The perfect drop in centre for meetings
You'll find cosy corners and intimate areas in our Library Bar and lounge making it the perfect spot to meet work colleagues or clients n Basingstoke and enjoy a tea or coffee with free WiFi.
We also offer a range of local ales, craft beers, fine wines and spirits for a more casual meeting, with a bar menu of delicious dishes, lighter lunches and snack selection served throughout the day.
Conference & Meeting Planning
At Apollo Hotel we understand the time and planning it takes to organise an event for your business and team.
To help your planning, our dedicated conference and event planning are on hand throughout the run-up, and the event itself, to help you manage every detail.
We can help determine determine the types of equipment you need, provide you with state-of-the-art technology, and take care of event set-up and break-down.
Our talented chefs work with you to determine the best menu planning option, from light refreshments throughout your meeting to more substantial meals for all your delegates.
You can rest assured knowing that our events team will have your event or meeting room set up to best facilitate your group and requirements.
To make an enquiry to our events team, please call us, email us or fill in the enquiry form and someone will come straight back to you.
Aldermaston Roundabout
Basingstoke
Hampshire
RG24 9NU