If you're looking for a friendly gym and swimming pool in Basingstoke, take a look at Horizons in Apollo Hotel.
Get Fit and Stay Fit in a Relaxed Environment.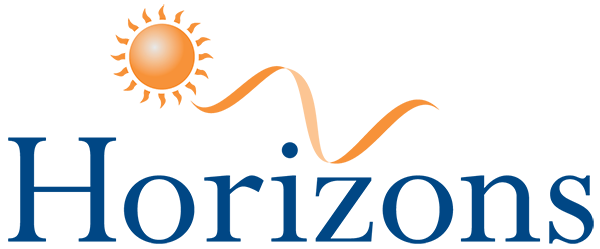 Whatever your age, fitness level or personal goals, you can achieve results with Horizons Gym at Apollo Hotel.
Everyone is welcome at one of the friendliest gyms in basingstoke, so why not come on down and check us out?
Horizons Gym and Swimming Pool
Our gym benefits from latest cardio and strength equipment that's easy to use and feature-rich, helping you make the most of your sessions, especially with the support of our friendly team.
The pool and gym is free to use for all hotel guests and we also welcome local people to join the gym and make the most of our facilities, ideal for people looking for a smaller, friendly gym in Basingstoke.
As well as the gym and swimming pool, Horizons at the Apollo Hotel incorporates a jacuzzi, sauna and steam room; and you can also enjoy a complete range of spa treatments in our beauty salon.
Pay Peak 3 months
GET 1 FREE!
Pay Off Peak 3 months,
GET 1 FREE!
Pay NHS 3 months,
GET 1 FREE!
Our swimming pool in Basingstoke is ideal for family time, or as part of your exercise or routine. With long opening hours, you can fit your swim in to suit your lifestyle and we have dedicated time for adults only.
The pool area also benefits from a free sauna, steam room and jacuzzi (age restrictions apply).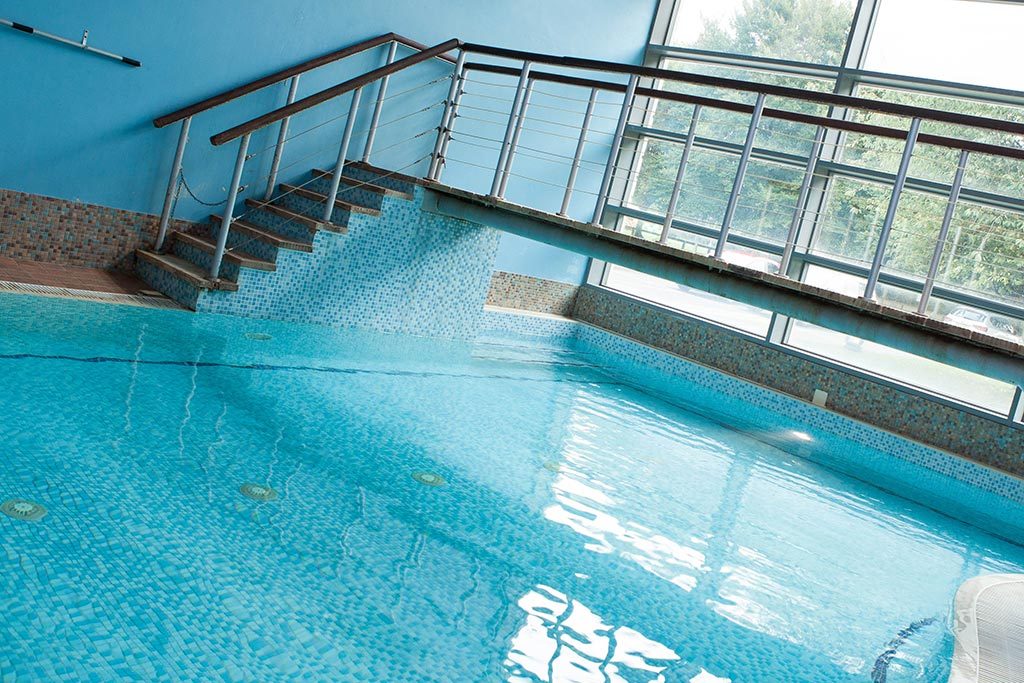 | | Opening Times |
| --- | --- |
| Monday - Friday | 7.00am to 9.00pm* |
| Saturday & Sunday | 8.00am to 8.00pm** |
(* last entry 8.15pm / ** 7.15pm)
Swimming Pool Adults Only
| | Timings |
| --- | --- |
| Monday - Thursday | 9.00am - 11.00am |
| Monday - Thursday | 2.00pm - 3.00pm |
| Monday - Thursday | 7.00pm - 8.00pm |
if you are looking for gym membership, or a swimming pool in Basingstoke you can use regularly, we have a wide range of options starting at just £29 per month.
This includes anytime membership or off-peak choices for the gym and pool. Our membership also offers access to free pilates and aquafit classes.
If you are a guest of the hotel you get free access to the gym and pool, subject to availability. No under 16's allowed in the gym.
So, why not come down to Horizons Gym and Spa at Apollo Hotel in Basingstoke and take a look around?
If your business has five or more employees, we can offer you a preferential corporate rate for your employees.
To make an enquiry to our Horizons Gym team, please call us, email us or fill in the enquiry form and someone will come straight back to you.
Aldermaston Roundabout
Basingstoke
Hampshire
RG24 9NU