Current Offers at Horizons
There are currently no offers available in the gym. Come back in the Autumn for more or sign up to our
newsletter
to be the first to hear.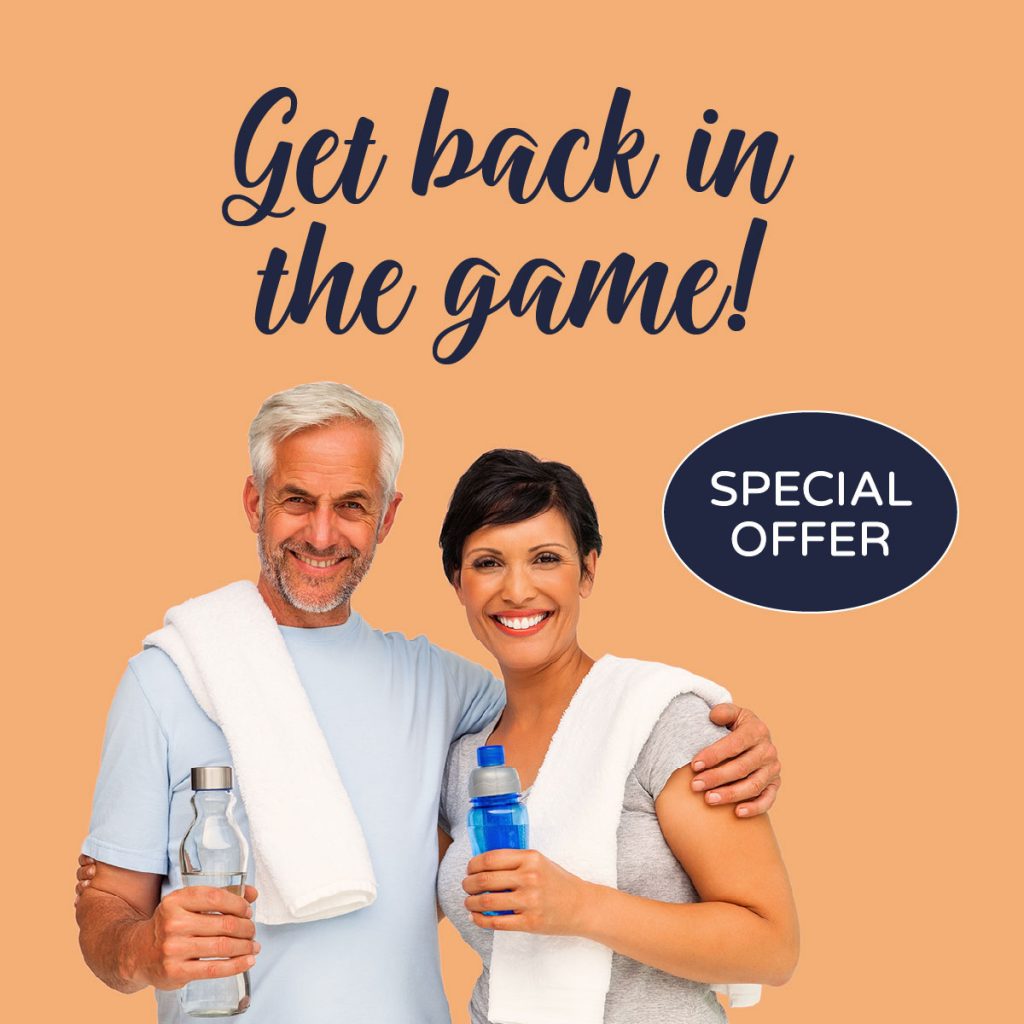 Pay 8 months, get 12 months!
Save up to a massive
£180
Membership Kickstart Offer
Pay 3 months, get 4 months!
Post-Lockdown Fitness Campaign
Call Us Now on 01256 796719 to find out more or make an enquiry below
if you are looking for gym membership, or a swimming pool in Basingstoke you can use regularly, we have a wide range of options starting at just £29 per month.
This includes anytime membership or off-peak choices for the gym and pool. We also offer a day pass.
If you are a guest of the hotel you get free access to the gym and pool, but this is subject to availability based on our COVID-19 policies.
So, why not come down to Horizons Gym and Spa at Apollo Hotel in Basingstoke and take a look around?
Horizons Offers Enquiry Form
To make a enquiry about any of these these offers, please call us, email us or fill in the enquiry form and someone will come straight back to you.
Aldermaston Roundabout
Basingstoke
Hampshire
RG24 9NU