Work and meet in Basingstoke
If you are looking for a flexible workspace in Basingstoke to meet and work with clients or colleagues, why not try Apollo Hotel?
Flexible space for meetings and work, when you need it.
If you are looking for a flexible work space in Basingstoke to have meetings with colleagues and clients,  why not try Apollo Hotel?
For just £7.45 per person you can work in our Hampshire Bar area during the day, with access to free refreshments and super-fast WIFI.
What's more, parking is never an issue, with two large free car parks for you and your guests, and easy access to the ring-road and M3.
We have plenty of room and can accommodate groups up to six people in the Library Bar for meetings and collaboration making this your ideal third workplace in Basingstoke.
Or, for extra privacy, we also have range of meeting rooms available for hire with great technology available for presentations. These can also be booked online.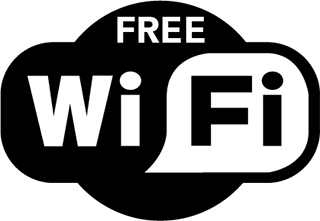 Meeting Rooms at Apollo Hotel from just £41
Enquiries for Flexible Workspace
For any questions about the Hampshire Bar meeting space please call us, email us or fill in the enquiry form and someone will come straight back to you.
Aldermaston Roundabout
Basingstoke
Hampshire
RG24 9NU